Skip to main content
Breast Augmentation is a very popular procedure and many women wonder what to expect from start to finish. This timeline covers the process for many of our patients, although variations can occur as every breast surgery is customized to meet your individual needs.
What To Expect When Getting a Breast Augmentation Surgery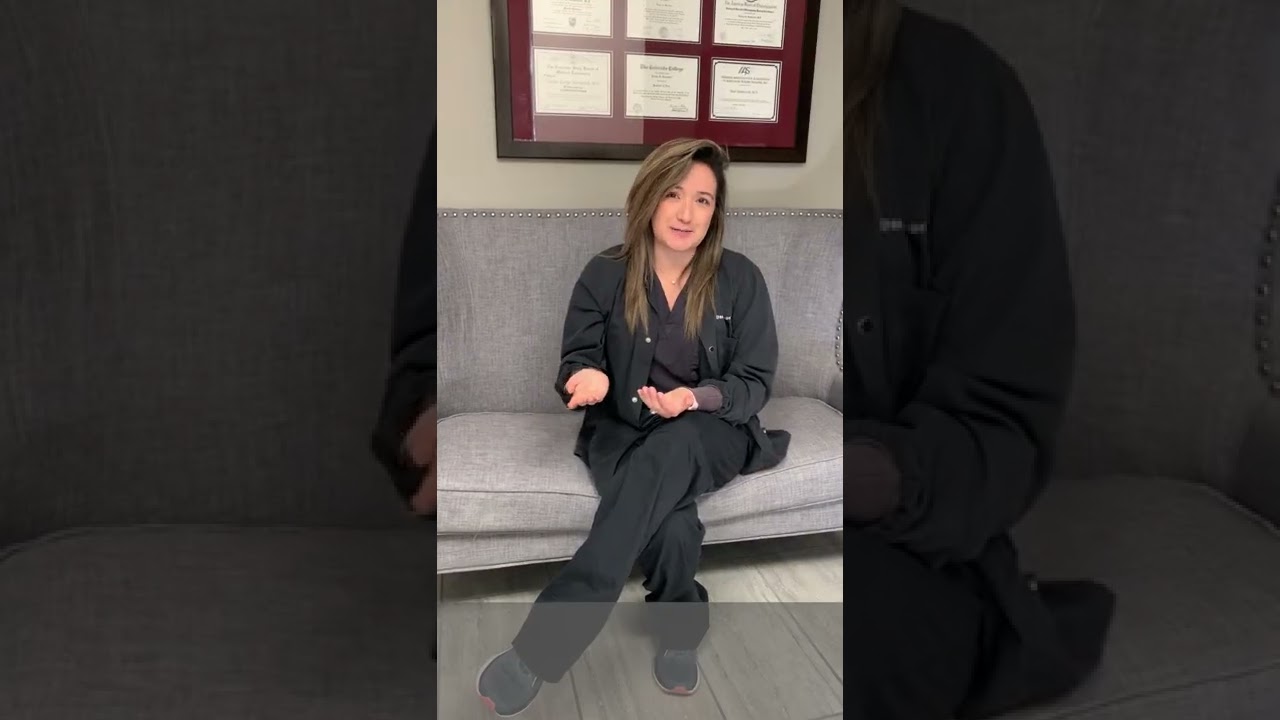 Consultation
Dr. Slenkovich will review your goals, answer any questions you have, and work with you to develop a customized surgical plan to give you the results you desire. During the consultation you will have the opportunity to virtually try on implants with our 3D breast augmentation simulation, view before and after photos of previous patients, receive a customized recommendation to best achieve your goals, and review pricing information for your individual plan. The in-depth consultation usually takes about 90 minutes.
Pre-Operative Appointment
At your pre-op appointment, you will meet with our nurse, Ari, to prepare for your procedure. She will go over your medications and allergies, review your lab work with you, record your vital signs, take your "before" pictures, and thoroughly review what to expect for your surgery and recovery. Dr. Slenkovich will also spend time with you to finalize your implant size and answer any other questions.
Surgery
On the day of your procedure, you will arrive approximately 2 hours before your scheduled surgery time at our outpatient operating facility, Surgery Center of Colorado. Conveniently connected to Dr. Slenkovich's Colorado Plastic Surgery Center clinic, you will find the same devoted, friendly staff and a comfortable, private environment designed to provide you with exceptional care. Our surgery center holds a State of Colorado Licensure as well as AAAASF certification, which ensures an adherence to the strictest healthcare and safety protocols.
1-3 Days After Surgery
During your initial recovery, you will want to take time off of work and give your body a chance to heal. Many patients notice tightness and stiff or firm breasts with an increase in tenderness after the local anesthetic block wears off, typically on day two. Swelling usually peaks around day two or three, and you will probably experience soreness, along with nerve sensations or sensitivity.
3-5 Days After Surgery
Many patients return to very light activities and non-physical work during this time, depending on their job duties. Swelling and pressure also start to decrease, but know you will get tired easier than usual. Patients may require longer time off of work if your occupation is physically demanding or requires heavy lifting. Remember, proper healing relies on adequate time off from strenuous daily activities.
1 Week After Surgery
At your 1 week post-op appointment, we will assess whether to continue using a bra or elastic band if downward movement of the implant is needed. You will also have your Peri-Operative Therapy with our massage therapist, Pam, where she will begin light lymphatic therapy along with breast tissue massage to help speed up recovery by reducing swelling and bruising. She will also give you instructions to begin light self-massage at home. Patients can also resume light activity, including simple stretching, increased walking and sexual relations, as long as these activities can be done comfortably.
2 Weeks After Surgery
Patients can return to moderate activity, including some yoga postures and stretching or light-impact cardio exercise with an elliptical trainer or spin bike. You should begin to increase light massage to the breasts as directed at your first peri-op appointment.
4 Weeks After Surgery
If well-tolerated, patients can begin a gradual return to full lower-body activity, including moderate running while wearing a supportive athletic bra, as long as the breasts feel comfortable. Listen to your body! It will tell you what you can and can't do.
6 Weeks After Surgery
At your 6 week follow-up appointment, we will evaluate implant position and decide the final steps to reach your aesthetic goals. Sometimes, breast implants are near their optimal position and patients can return to the bra of their choice, including those with underwire support. Other times, more movement is needed through increased downward massage of the breasts, and an additional peri-op massage appointment with Pam may be recommended. Patients can also begin a gradual return to full activity, including upper body movement and workouts.
6 Months After Surgery
At your 6 month follow-up appointment, we will again evaluate implant position, and it is usually okay to discontinue self-massage at this time. You will have your first set of "After" photos taken for a Before & After comparison image.
One Year After Surgery
At your one year follow-up appointment, Dr. Slenkovich will review long term care instructions for your implants and we can expect to see your final results. Implant position can still change gradually between 6-12 months post-op, so the one year mark is best for taking your final "After" photos and creating a Before & After comparison to evaluate your end results.